Welcome to
The Mayfair Townhouse
Curious, engaging, witty and effortlessly intuitive: we are a new generation of lifestyle hotel delivering the unexpected in the heart of Mayfair. A stylish, imaginative home for the modern traveller, we redefine what it means to be a London hotel.
Inspired by the whimsical characters of our past and present, we are flamboyantly dressed, yet carefully understated. Our beauty seekers have a palette for curiosity. We leave all the frills behind and deliver the services of a high-end hotel in a warm, convivial setting. Embracing our whimsical roots, our rich heritage has been revived to create something remarkably memorable overlooking Green Park. Above all, we are Dandy, welcome to The Townhouse.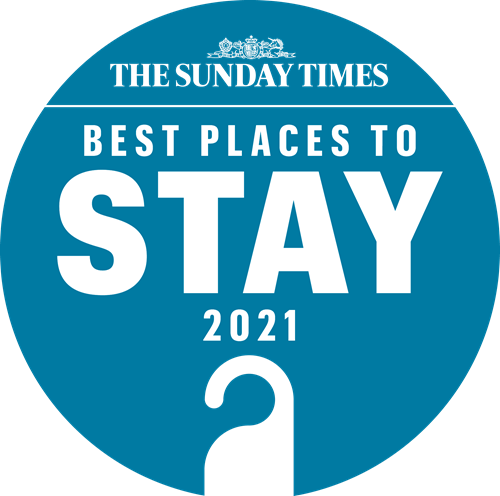 Amazing!
01 February 2022
Simply the best! Wonderful Hotel, amazing team, fantastic location. Had an amazing time, loved the food and design. The room was clean, with a comfortable bed and soft linen. The rain shower is to die for. I have stayed in many 5* hotels, there is no hotel that can beat that shower room😎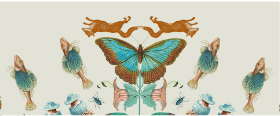 Elegant, comfortable, friendly
16 February 2022
Never having been to London, this hotel was perfect for my weekend getaway from NY area. The location was perfectly central to everything. The staff (ALL of them) were extremely friendly and accommodating. The rooms were updated, clean and comfortable and the area was quiet at night.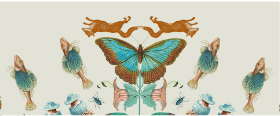 The BEST Townhouse in Mayfair
01 January 2022
Quiet, discrete, understated and luxurious. Fabulous place. Home from home. Service as ever was excellent and nothing was too much trouble. When resident I tend to have all of my business meetings there.